Grow your business with results-driven experience rewards
If there's anything that customers love more than gifts, it's memorable experiences. Create an unforgettable, loyalty-boosting experience for the consumers who matter most to your brand. An experience incentive, such as travel programs, puts your brand in the forefront and helps your consumer connect better with your brand.
At Munero, we create seamless experiences that are designed to thrill your clientele. Whatever you expect from your experience incentive program, we do the heavy lifting so you don't have to. We find you the best deals, negotiate contracts, personalize the experience to serve your branding requirements, and more. The people who help grow your business deserve extraordinary experiences and that's what we help you create.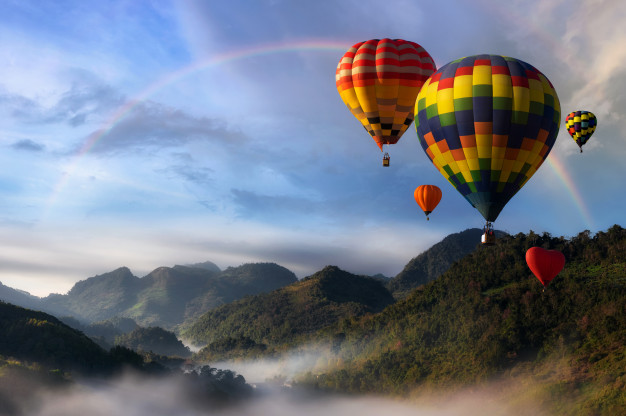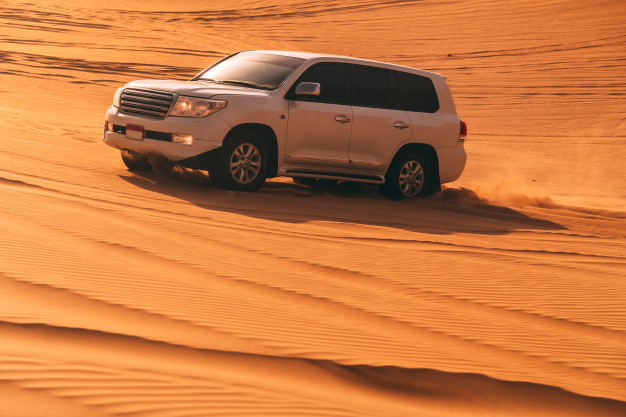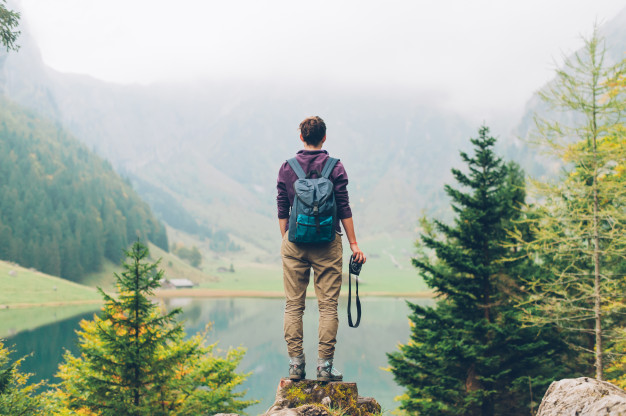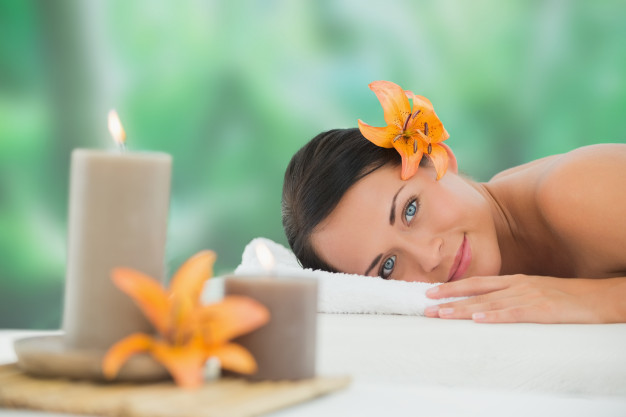 HAVE A PROJECT ?
GET IN TOUCH WITH US