---
End-to-End rewards and loyalty solution provider
---
Munero is a Global Rewards Management company. We're your end-to-end rewards and loyalty solution provider. Our combined experience spans over 25 years, where we've been connecting customers to companies by increasing brand value through our loyalty and reward fulfillment systems.
Our team has unmatched expertise in designing, launching and managing rewards programs, serving a wide spectrum of clients from frequent flier to retail and financial institutions. From the conceptualization of your rewards program based on your unique needs, we execute and manage the entire program right to the last detail.
Partner with us
If you are looking to enhance your reach to your target groups and open new sales channels for your consumer brand, we are confident we can help you achieve these objectives, through:
Loyalty Currency: Give you access to the worlds largest currency "Loyalty Points"
Target Market: Access new consumers that are relevant to your brand
Sales Channel: Tap into new lucrative sales channels without compromising conventional distribution and sales channels
International reach: Loyalty program members are all over the world, depending on your target country/region, we can enable the reach of your products to the desired targeted regions/markets
If you are after one or all the above objectives, please Get in Touch to partner with us.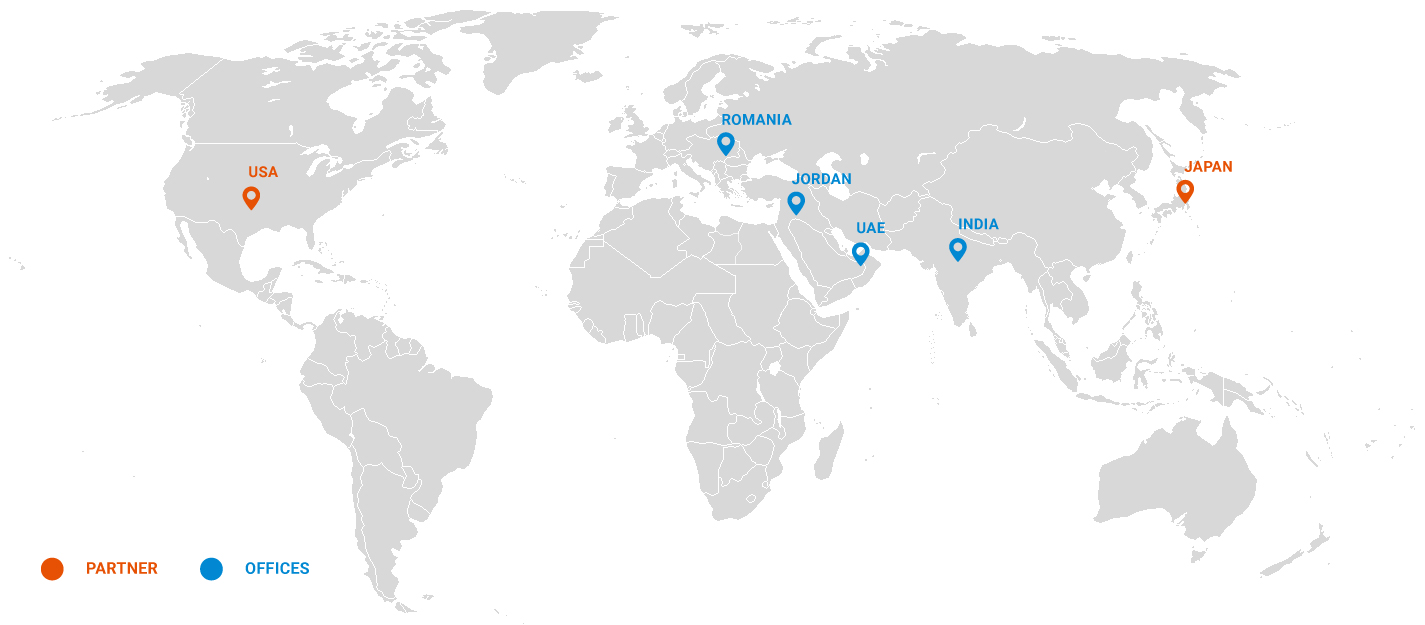 ---
HAVE A PROJECT ?
GET IN TOUCH WITH US