Reach out to your customers with instant rewards
There's hardly anyone who doesn't love gifts. Gift card incentives let you easily offer rewards to your customers and motivate them to buy more. Partner with Munero to explore extensive reward gift card options that your customers will love!
If you think delivering gift card incentives to your consumers is easy and you can do it on your own, think again. You'll have to select the right gift card to keep your audience engaged while keeping up with the amount each participant has earned for each incentive card reward. Then, you'll have to deliver them to each participant. Sure, you can do all of it on your own or you can partner with us and get access to a wide selection of gift card incentives, as well as automatic redemption tracking, reward balance tracking and gift card delivery service.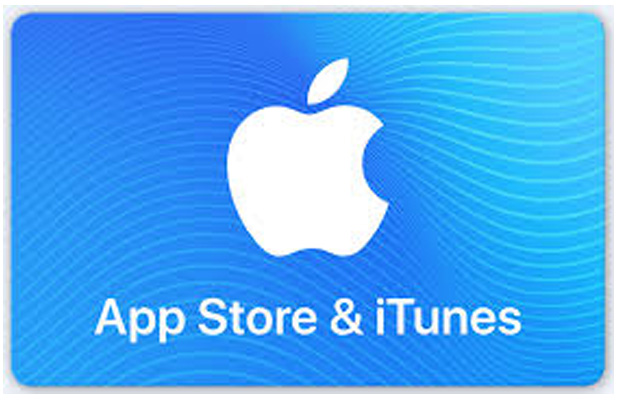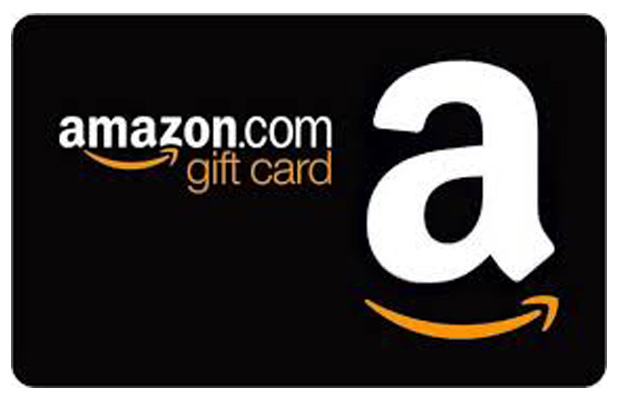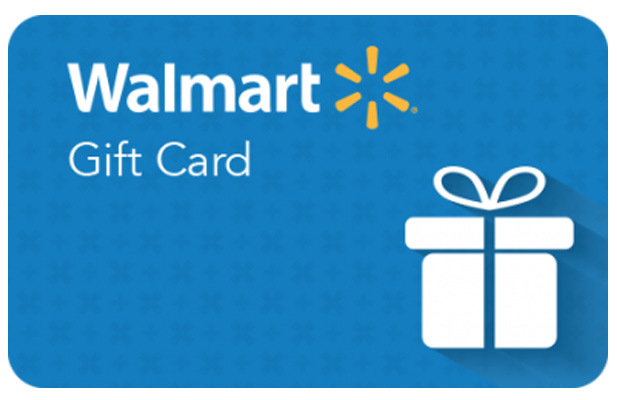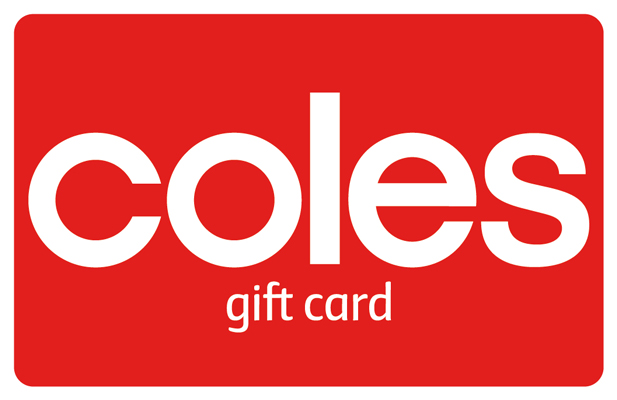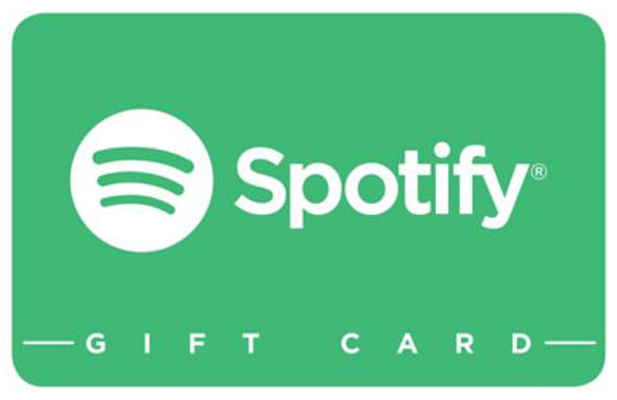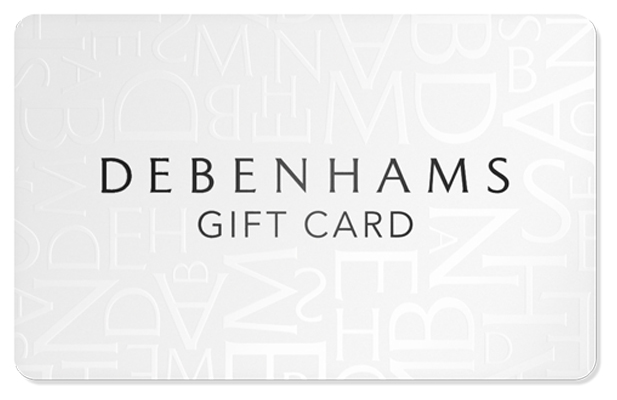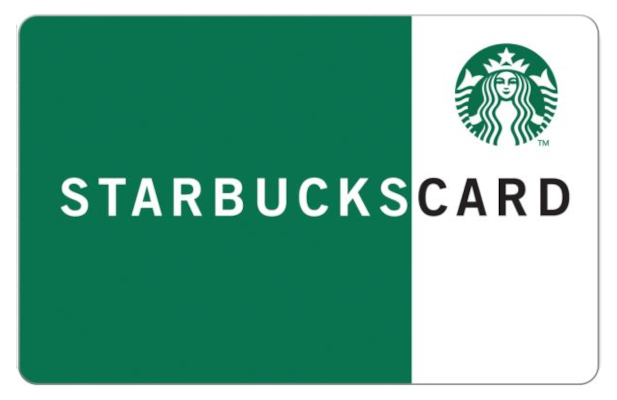 HAVE A PROJECT ?
GET IN TOUCH WITH US